There are so many resources to search through online to find Christmas gift ideas.
Although I explained that my first instinct is to go through Google images, it can be only a small first step.
All year long I am collecting ideas from everywhere.  Pinterest is becoming a terrific source of gift possibilities.  Whether you search for specific instructions or very general categories, there are tons of choices of projects to start.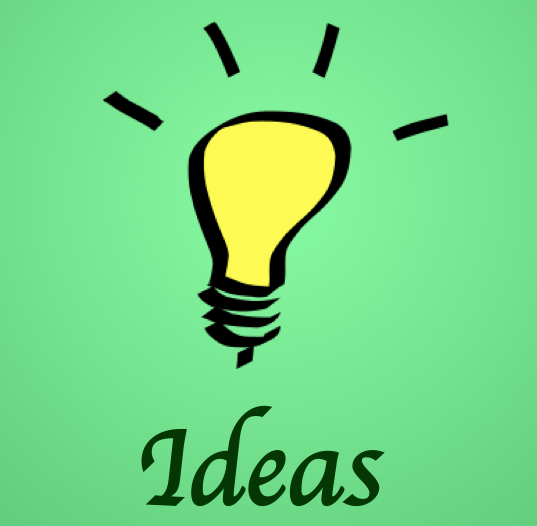 I look through stores (both online and brick and mortar) to find ideas and inspiration.  JoAnn's, Michaels, the local drug store, department store displays are all available for exploring options.
I also look through blogs.  There are so many talents individuals out there willing to share their passions, their talents and their instruction.
All in all, if I am unable to come up with inexpensive, fairly easy to make items that everyone on my list will like, I am really not looking very hard.
Join our Quilting Community for free patterns and video quilting classes.