This one really got me. Really??? One seam Flying Geese???
Yes, and Ricky (as he always does) show us how to make them in a way that makes sense and makes us think we can do it as well.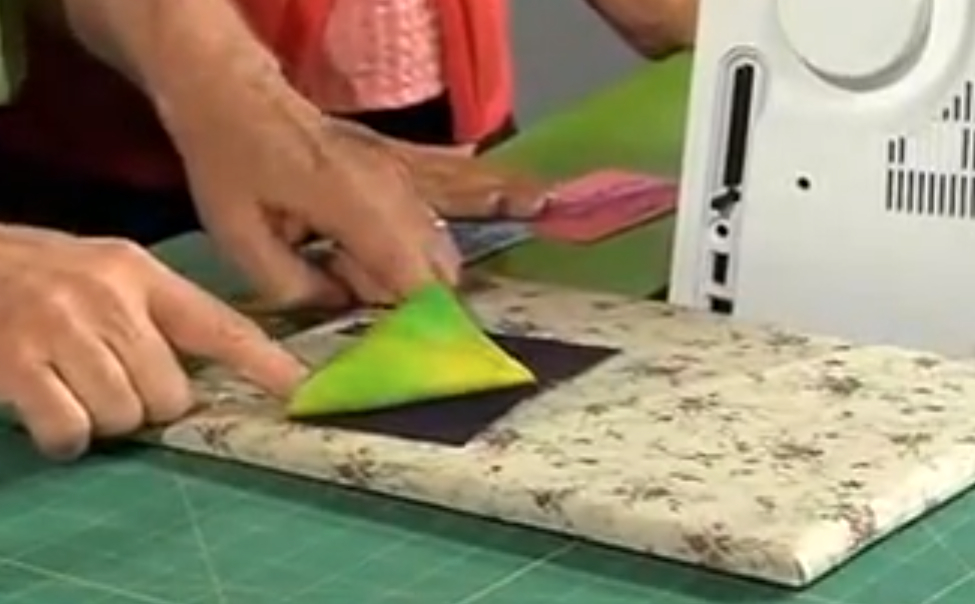 Then he challenges us to not follow the pattern he designed, but to think outside of our box and make something unique, and truly express our own creativity.
Great job Ricky! And thanks for another tools in our quilting tool box.