Sandra asks about labels if you don't hand embroider and you don't have an embroidery machine.
There are lots of ways to make a quilt label. You can embroider them (that is my favorite) either by hand or machine. You can use permanent markers. You can use ink jet print on fabric.
Inspired by the likes of Leah Day and Susan Brubaker Knapp, I am going to attempt, for the very first time, to write a quilt label with a free motion foot on my regular machine.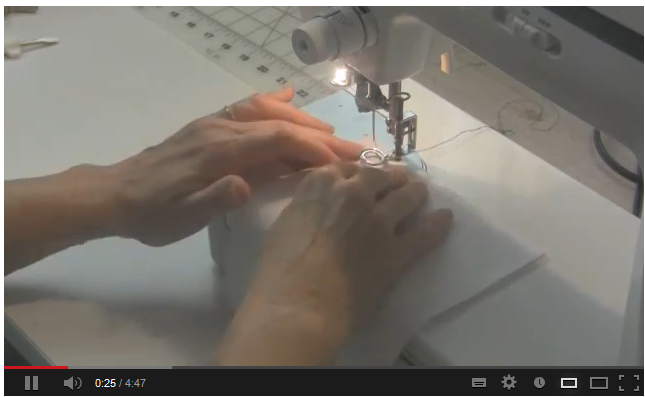 http://www.youtube.com/watch?v=UCgcbNJUfVc&feature=youtu.be
Karen
Learn, Grow, Share – And most of all – Create!