I get that it is September and NOBODY wants to hear anything about Christmas, however, my sewing list for that particular time of year is extensive, or as Luella likes to call it, insane. Because of that, I need to start early.
I do have a quasi-organized system that, if I remember to use it, can keep me on track. A few years ago I developed a contained notebook-ish thing that kept a calendar, a list of Christmas card names and addresses, gift lists and notes.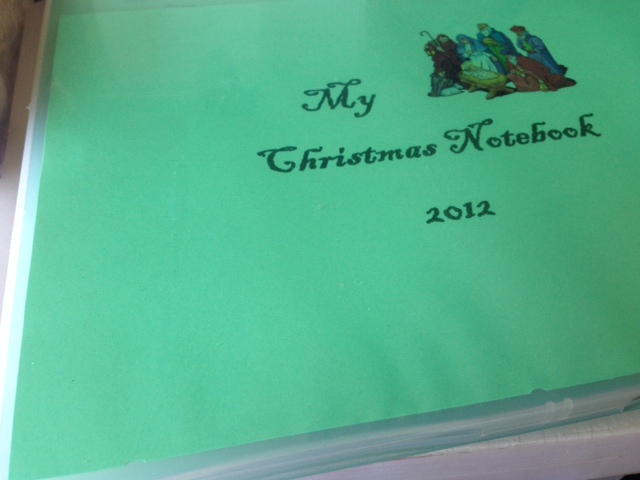 The calendar and card list pages can easily be recreated each year, but that is the first step of the process. OK, Done!
The gift list is my main concern right now.
It looks like this –

The first part of the set up is writing all of the names and giving a preliminary gift idea. The actual gift can change. Sometimes I can't find exactly what I need for the gift. Sometimes I change my mind. Sometimes I run out of time and every once in a while the person is deleted, but, anything written on the sheet in my Christmas Notebook is subject to change.
In the beginning, my ideas are grand and elaborate. As time marches on toward late December, I scale back. Right now, each of you on the list will be pleased. And to fulfill those grandiose ideas, I have to get a move on NOW!
To join us in our quilting, come to the Online Quilting Classes Membership!