Another cool 3D block is the old Bow Tie. Little pockets of interest.
It is funny, have you ever watched a dad "help" the kids with the Christmas toys? We adults love the interesting little nooks and crannies as much as the kids do. So, I said that babies love to pick at textured features in quilts, but, truth be told, so do we grown ups.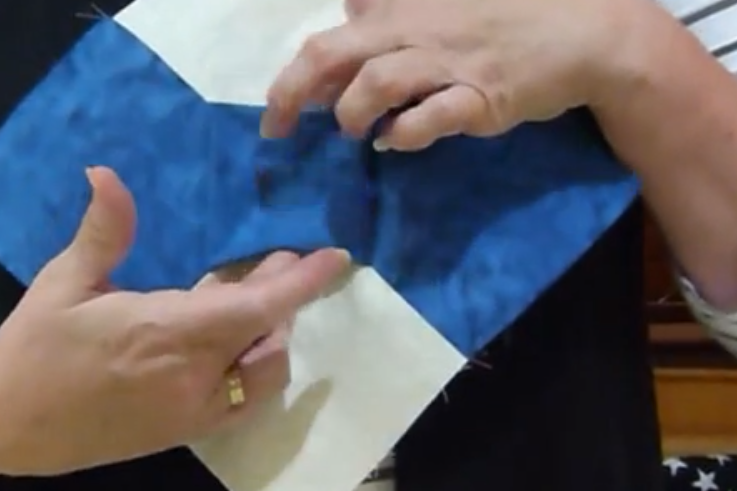 A Bow Tie quilt block can offer that little bit of extra interest.
And, most of the time these 3D blocks are even easier than the flat original pattern.
Here is the tutorial for the easy peasy Bow Tie.
Go try it