Hand done embroideries have been the standard for millennia. And with each culture (as well as inside cultures) different styles, materials and techniques resulted in a multitude of varied pieces of art.
As each artisan worked at self expression adding in healthy doses of competition, the workmanship, difficulty and creativity increased.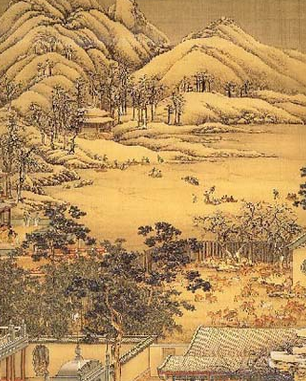 Today there are hundreds of types of embroidery stitches, embroidery techniques and embroidery patterns. Any amount the material available to be used continues grow. Technology combined with traditional mores and practices, bring us to an unprecedented myriad of choices.
Let us explore a few of these options and put them in our fabric embellishment tool box.