I have the privilege of knowing some really special people and 65 of them are so special that I feel compelled to create something stupendous for them for Christmas. This takes a lot of planning and scheduling.
This year I started in September. I made my list, checked it twice and then determined the gift that I was going to make. I looked at the tasks I needed to complete in order to get all 65 presents done in plenty of time for Christmas.
– Choose the fabric
– Buy the fabric
– Cut the fabric
– Sew the blocks
– Assemble the tops
– Quilt them
– Bind them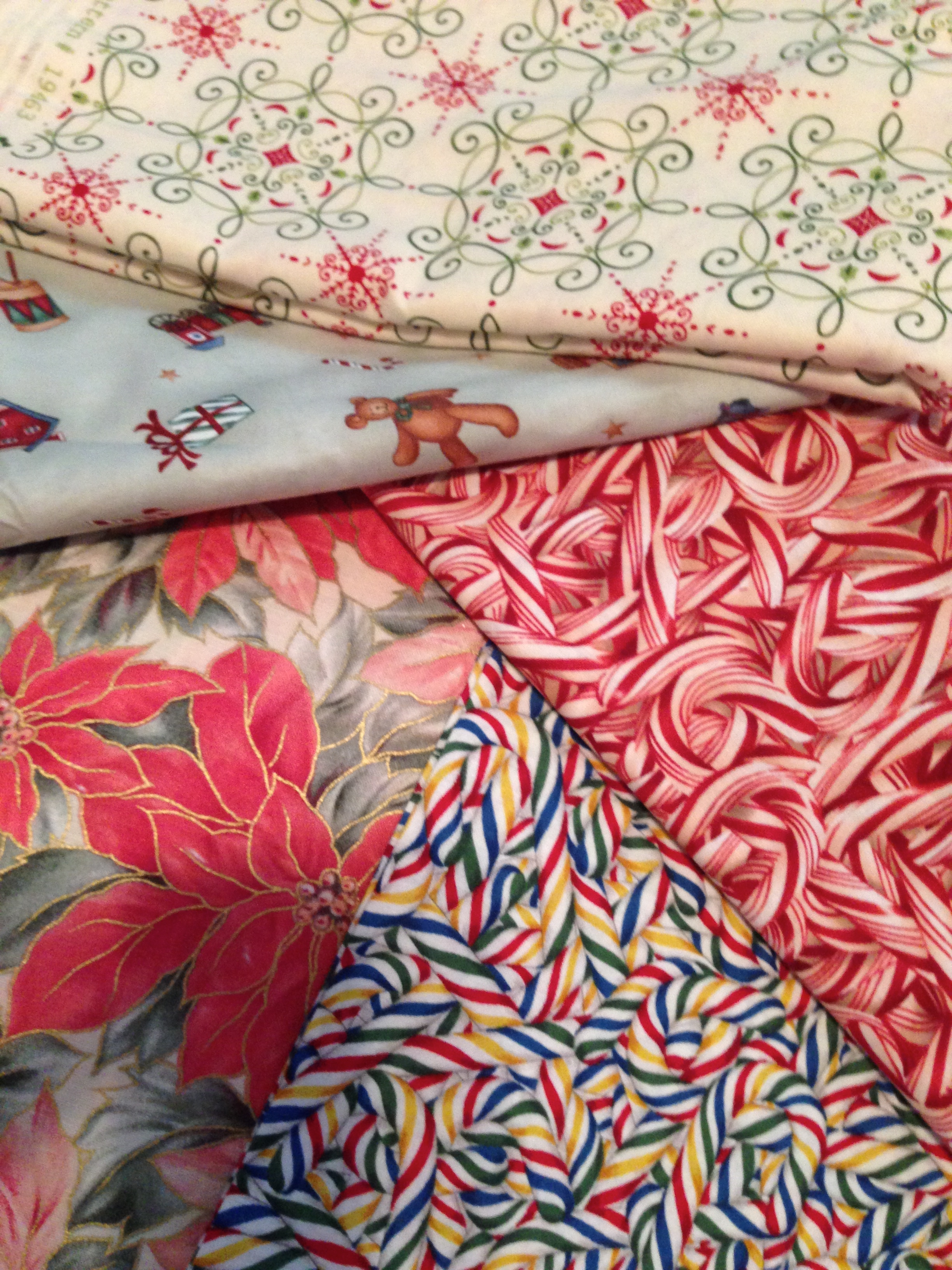 Easy enough —– Right?
Of course I procrastinated, not by choice and now it is the end of November and I have 64 quilts to complete. Hurray, I got one completely done. Now I have to adjust my schedule.
Next year I will start sooner and I will schedule for planned procrastination and saving the occupants of my world so that I will breeze into December knowing that I can just relax and enjoy the holidays.