After assigning all of the posts and images about quilts and quilt blocks a number and running the numbers through a random number generator, the number came up #1. What are the odds?
The winner is Linda Walling and she chose the neutral kit (rather than the pink one or the blue one).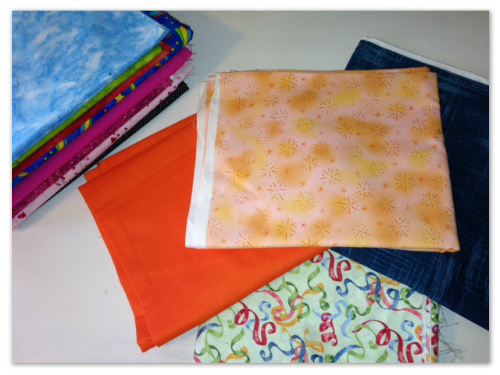 It will be going out FedEx to her this afternoon.
Of course, the Baby Quilt Pattern is already in the Bed Quilt Library in Online Quilting Classes (http://onlinequiltingclassesmembership.ning.com/).
You can't have the kit, but access to this pattern and many more is free.